2018
A node.js and redis powered crypto trading bot I built to make simultaneous trades across multiple exchanges. Buy low, sell high!
An app I built to automatically load all available coupons to your Kroger rewards card.
2017
A custom built application suite providing online document preparation and form filling, order fulfillment, automated customer service, credit card processing, and dispute resolution.
2016
An advanced SEO tool I built to increase rankings in Google & Bing indexes.
A tool I built to booby trap your inbox. When a hacker triggers a trap, we send you a text message alert.
2015
A Chrome plugin that shows which guys blocked you on Grindr. Version 2.0 of the Grindr API (stupidly) did front-end filtering of the block list. This Chrome plugin intercepted that packet and queried each profile on the blocked list. Shut down in 2016 with 1151 active users.
A simple YouTube downloader I built.
A basic SoundCloud downloader I built and marketed with automated Twitter bots.
A tool I built to scrape prices and occupancy figures for all the hostels on the Colorado front range.
2013
A Portland Oregon web development & digital marketing agency I worked with doing lots of WordPress theme development. https://peacefulmedia.com
2012
My second development agency. This time focusing on custom web application development & SEO strategy.
2011
My first job after moving to Boulder, Colorado. I worked as an SEO analyst mostly on cloud hosting and ecommerce websites.
A lot of BigCommerce & LightCMS theme creation.
2010
Buy a bunch of local domains like BuffaloSnowPlowing.net
SEO the shit out of them
Sell #1 ranking sites
PROFIT
2009
Sold over 2000 of these silly novelty dollar bills.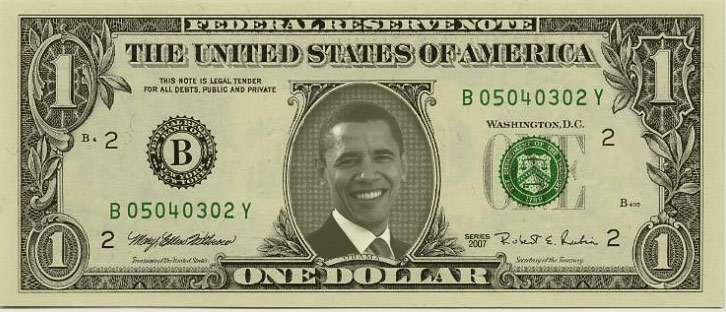 2008
A pandora-like recommendation engine for adult content. Complete with keyboard shortcuts to keep your right hand free ;)
2006
A web game where you uploaded photos of your friends and could drag & drop funny wigs, clothing, and accessories over the photo.
2005
My first web design agency. Building PHP apps and basic static websites.
Initially just a funny videos & flash games portal. Pre YouTube; think Ebaum's World era. The whole StupidFest network grew 48 niche gaming domains with 1M monthly visitors.
2004
Thanks to my brother, Andrew, for buying me the best Christmas present ever - a domain & hosting. The impetus of my web career.